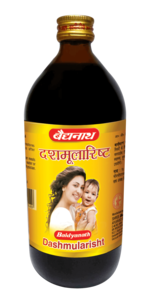 Importance: Effective tonic for women after delivery, Puerperal complains General debility, general weakness.
Dosage: 15 to 30 ml after meals with equal quantity of water or as directed b physician
Indications: post delivery tonic
Puerperal Complains
general debility

This product can not be order online due to delivery restrictions.
For nearest store locator Click here.